Critic. Historian. Novelist. Journalist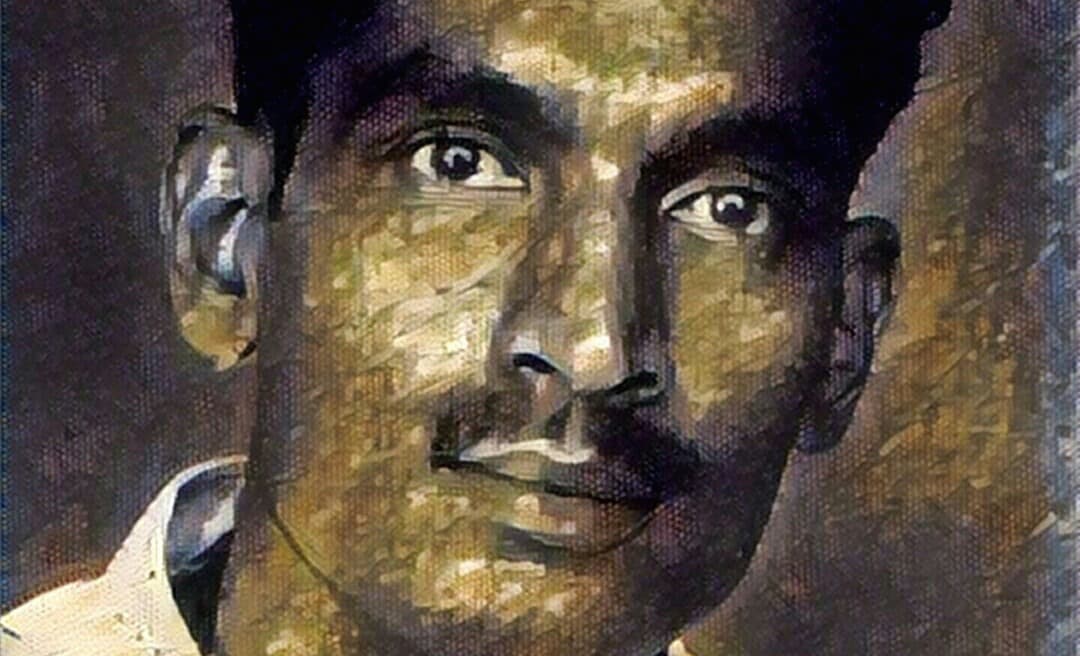 Heart Of A Storm
A powerhouse to be reckoned with in the intellectual space of Kerala, Balakrishnan was an author par excellence, a committed and daring journalist, a fiery orator and above all a great human being. He authored one of best and most widely read novels of the language,a controversial and original history of the state ,and a series of studies unparalleled in their depth, understanding and originality of vision. He never took the beaten tracks in whatever he did. His vision and learning took him through unchartered territories which he conquered with his characteristic mastery.
KNOW MORE
Featured Books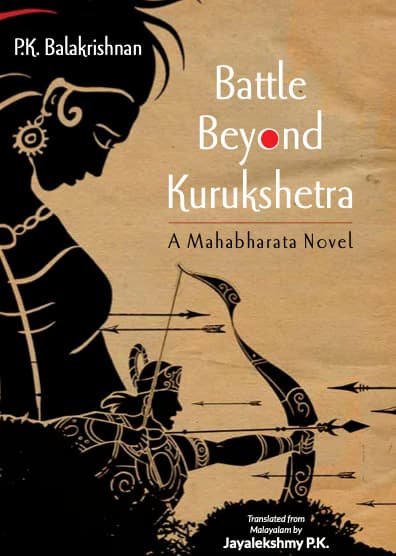 Battle Beyond Kurukshetra
This is the English translation of the Malayalam classic of Balakrishnan's Ïni Njan Urangatte, a work originating from the Vyasabharatha. The novel is the journey of Draupadi's realisation. The novel is enriched by its insightful take on life which is complemented by beautiful imagery and lyrical prose.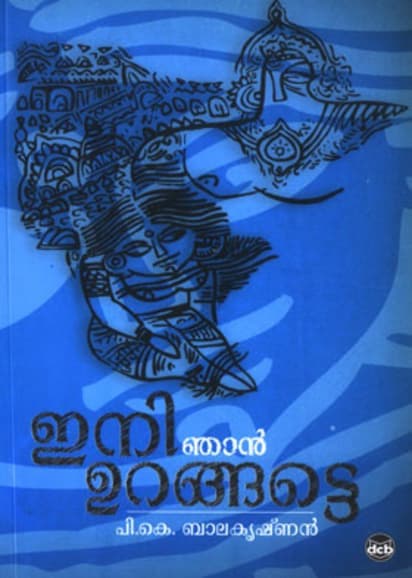 Ini Njan Urangatte
One of the most widely read books in the Malayalam language, it is the story of Karna developed through the thought process of Draupadi and her life. Without deviating from the story, situations or the epic grandeour of the Mahabharata, it lends a new interpretation to their story.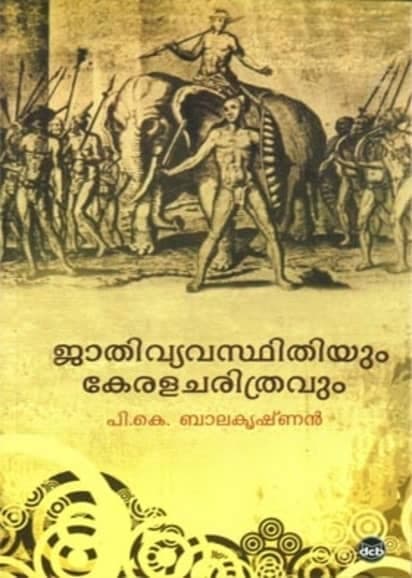 Jaathivyavasthithium Keralacharithravum
A book on the social history of Kerala starting from the point of evolution of its agricultural villages up to 1850-1890, the period when substantial changes began in the caste society. Examining history afresh on the basis of the geographic evolution of land area, resources, accounts of foreign travelers etc it reaches the unavoidable conclusion that the land, resources and its exploitation hardly supported the glowing past the earlier historians had built. It is a seminal work that deals with various aspects of Kerala's history including the development of the Malayalam language.
Gallery
---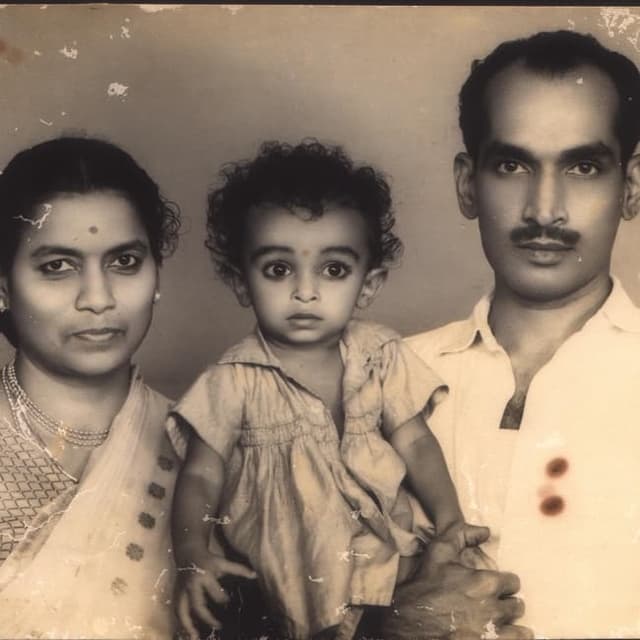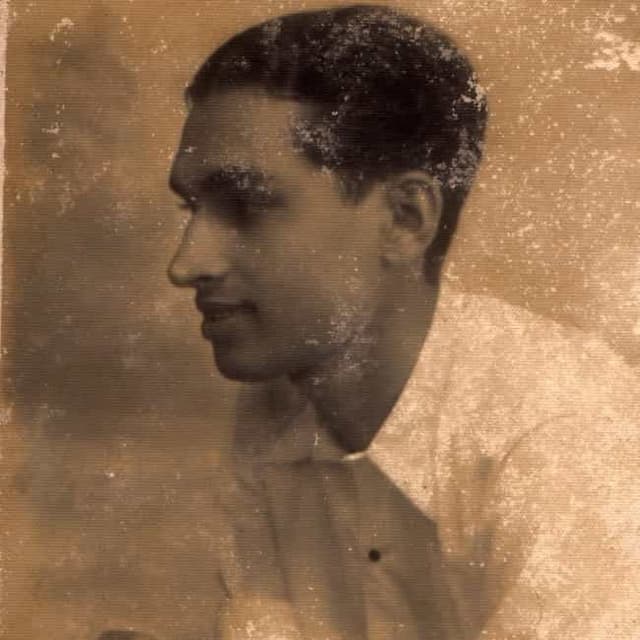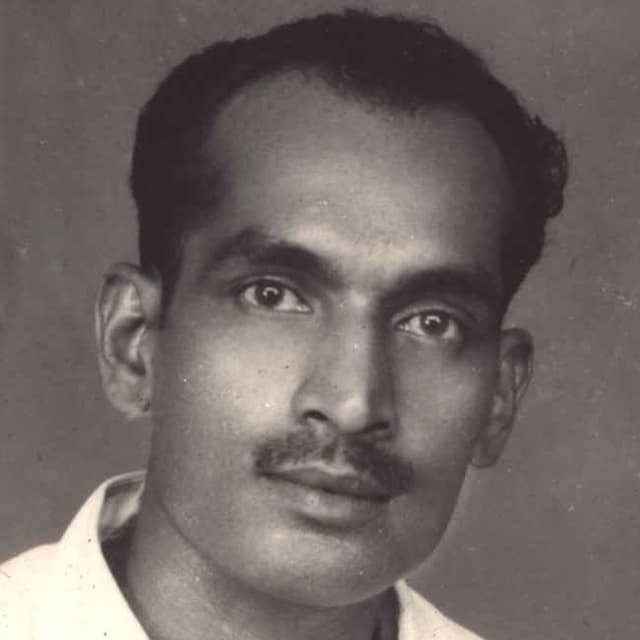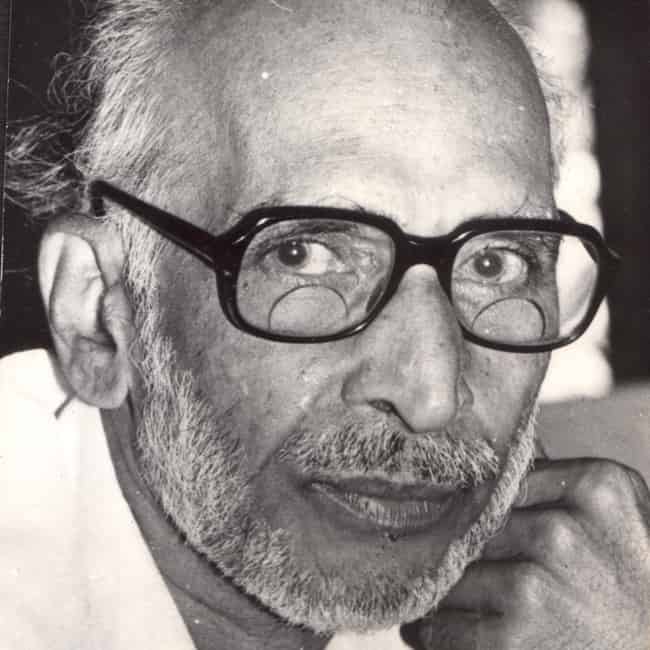 VIEW MORE
Get In Touch!
---
pkjaya@hotmail.com
@pkbauthor
---
Copyright ©

Avinash Prabhakaran

2023